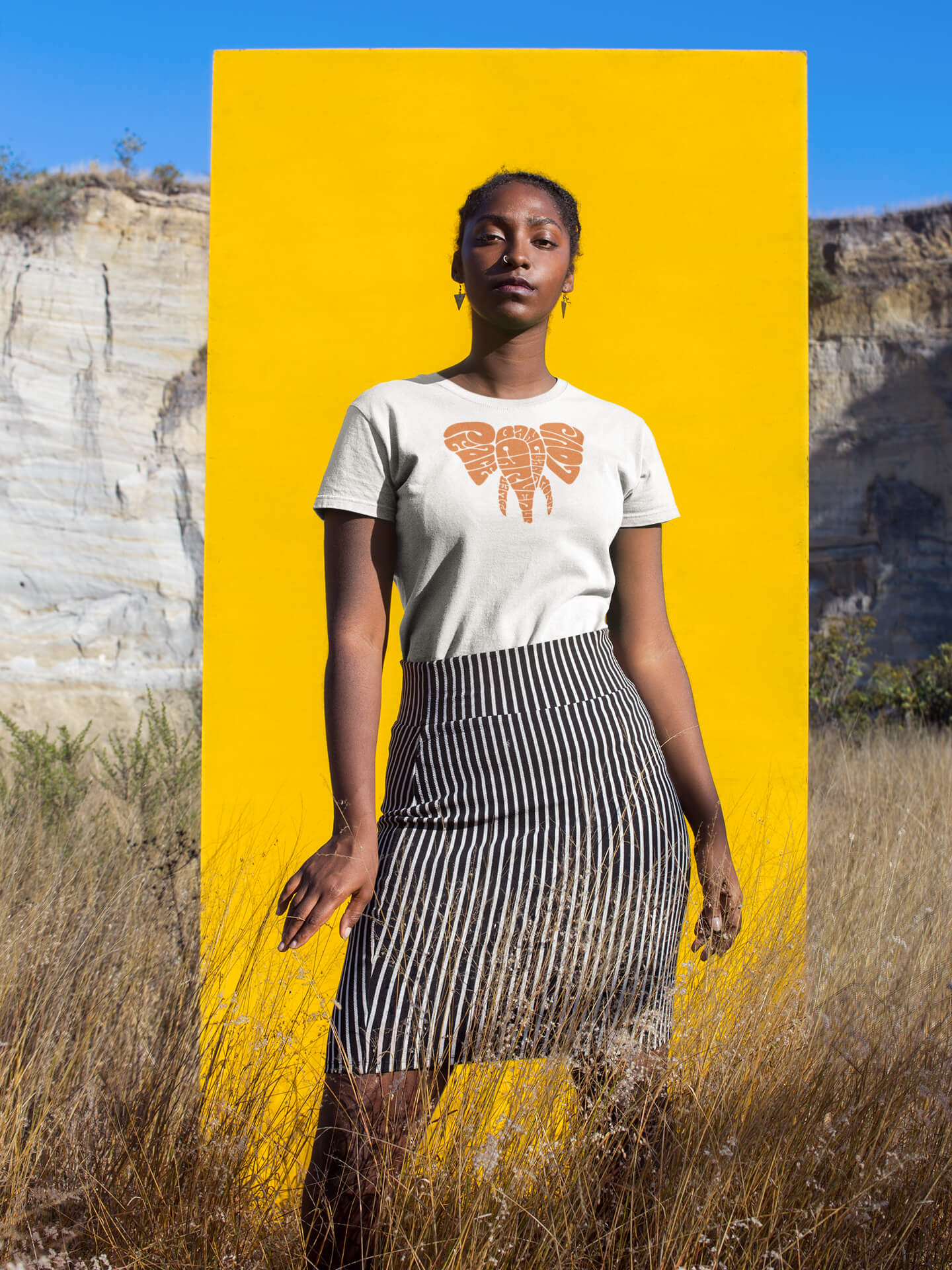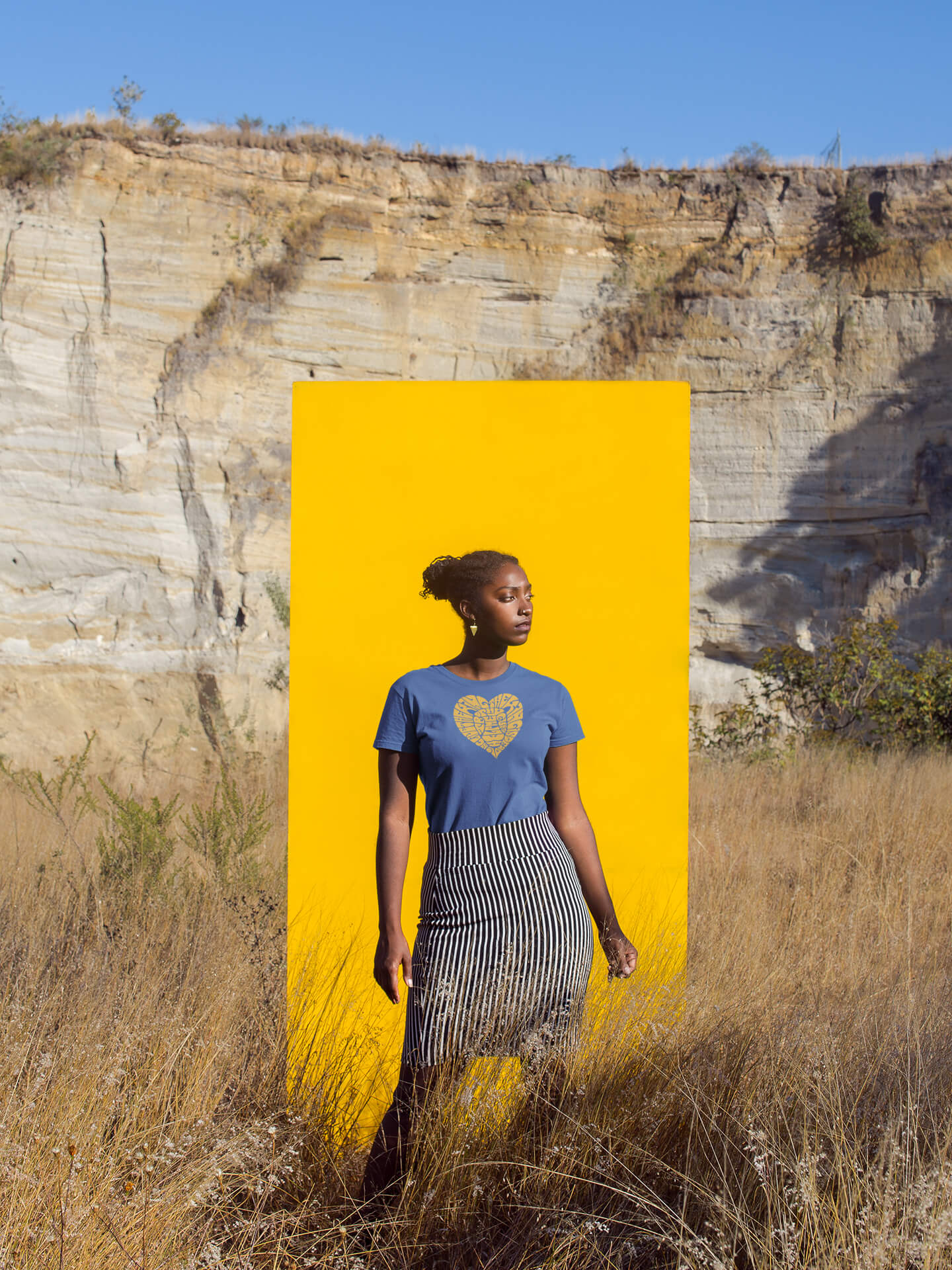 Ol Pejeta Conservancy
Anti Poaching Collection
We have teamed up with Ol Pejeta Conservancy to produce a limited edition t-shirt collection to highlight the issue of poaching. All profits from the collection go to Ol Pejeta's conversation efforts in Kenya. The typographic illustrations are based on four animals that face this constant threat.
As one of Africas biggest conservancy efforts Ol Pejeta provide a sanctuary for such wildlife but face the constant threat of poachers.
The Conservancy boasts the largest black rhino sanctuary in East Africa. It also houses the last two remaining northern white rhinos in the world. Through the conservancy's community development programme, Ol Pejeta provides funding to surrounding communities to aid health, education, water and infrastructure projects. They also support the provision of agriculture and livestock extension services and the development of community-based conservation tourism ventures.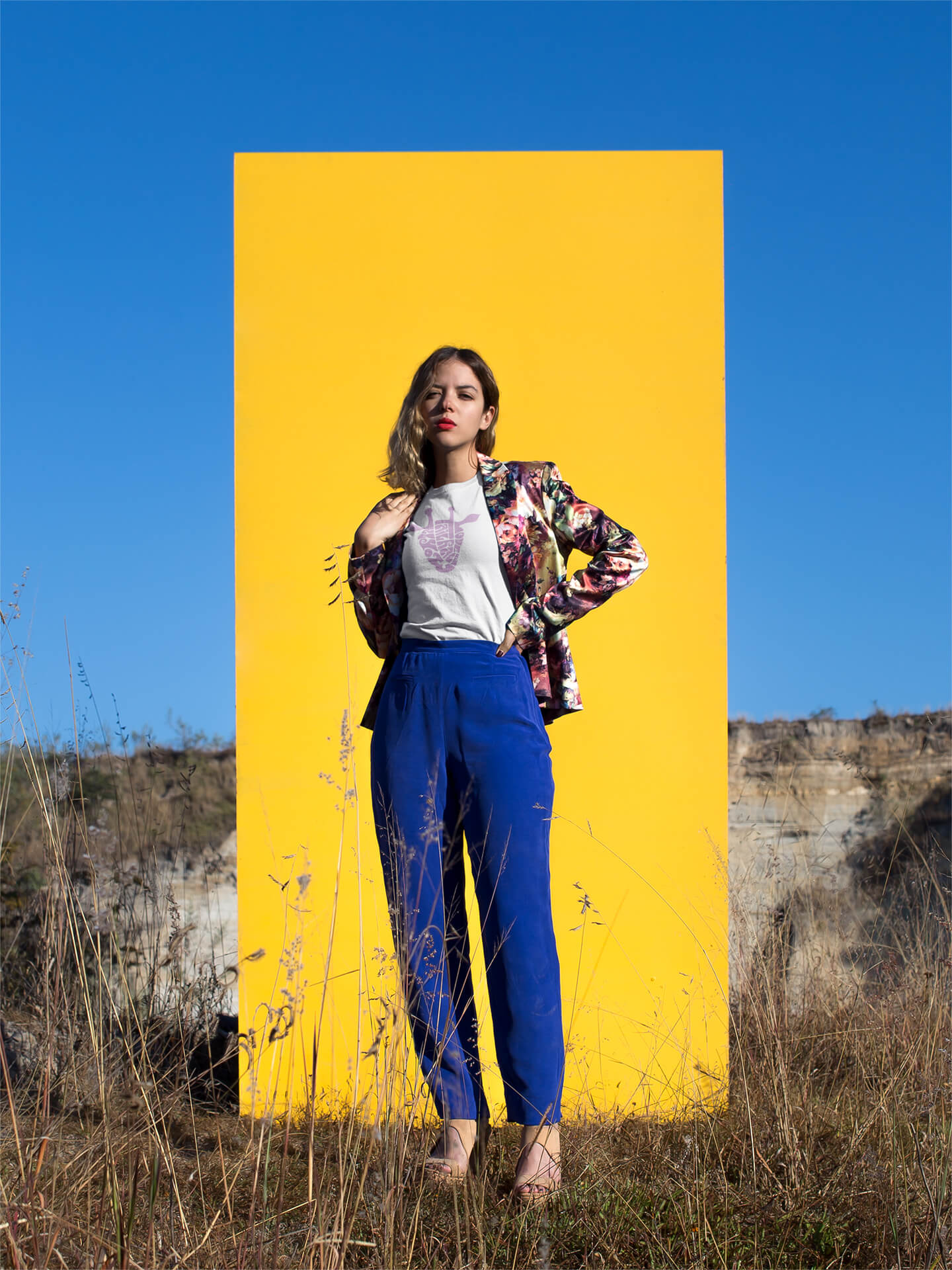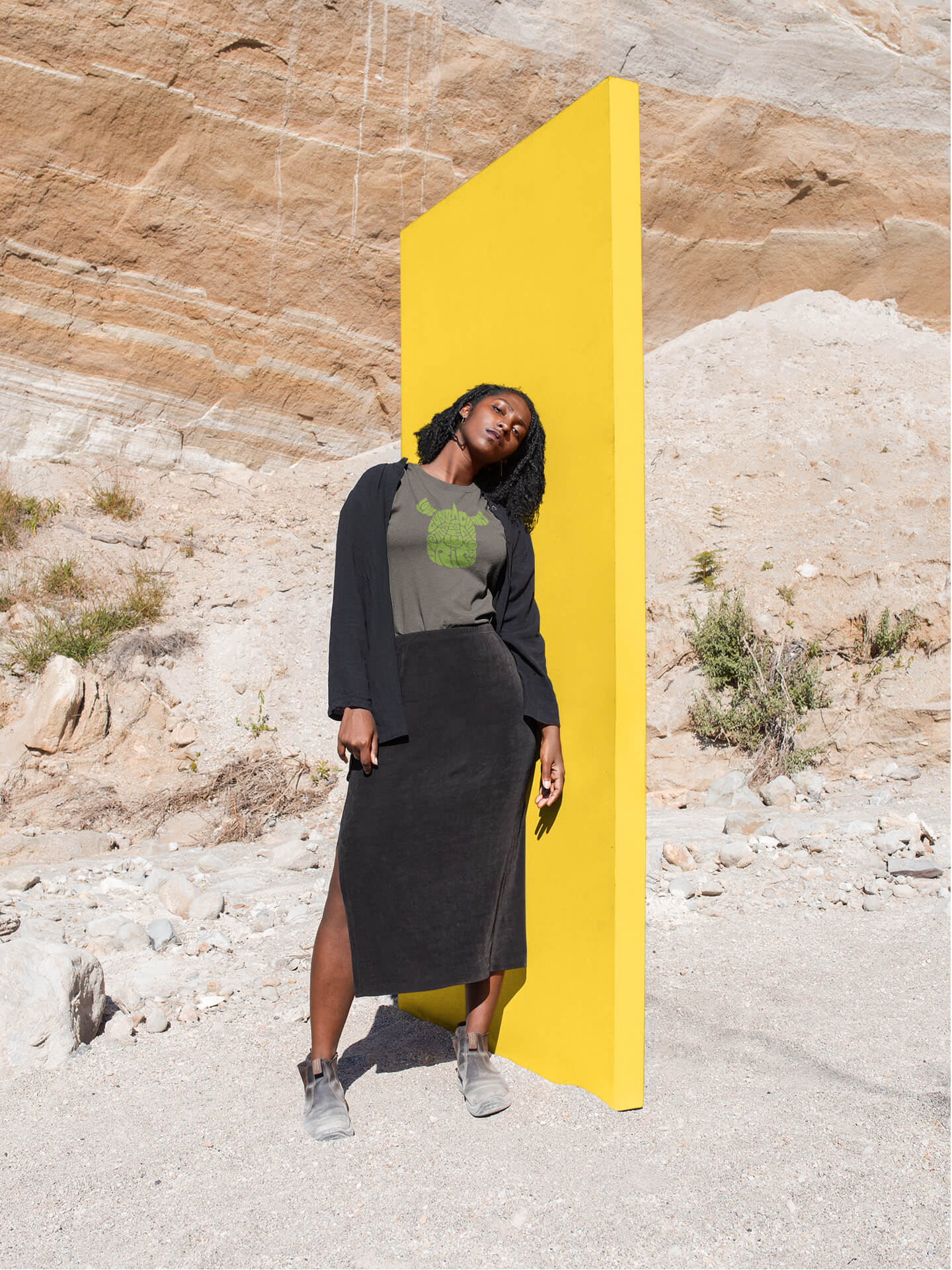 For sake of future generations we have to act now before it's too late. If we don't all do our bit in eliminating poaching these iconic species will only exist in old textbooks. These animals have existed for millions of years yet we have nearly wiped them out in a just a few decades. We can no longer sit back in apathy.
This collection is only on limited run for a limited time so check them out before they go.
Please help buy & share to help support this important cause.