NHS Birthways Website
NHS approached us to help out with another digital platform for new parents. 
The brief was to create something which helped signpost the various support services.
We ran with the literal notion of signposting and created a simple and calming brand & site.
Pregnancy is a journey, whether it is a first baby or a family continuing to grow. Birthways is there for every step of the way to ensure that people can access what they need to help them make the right choices and be as prepared as possible.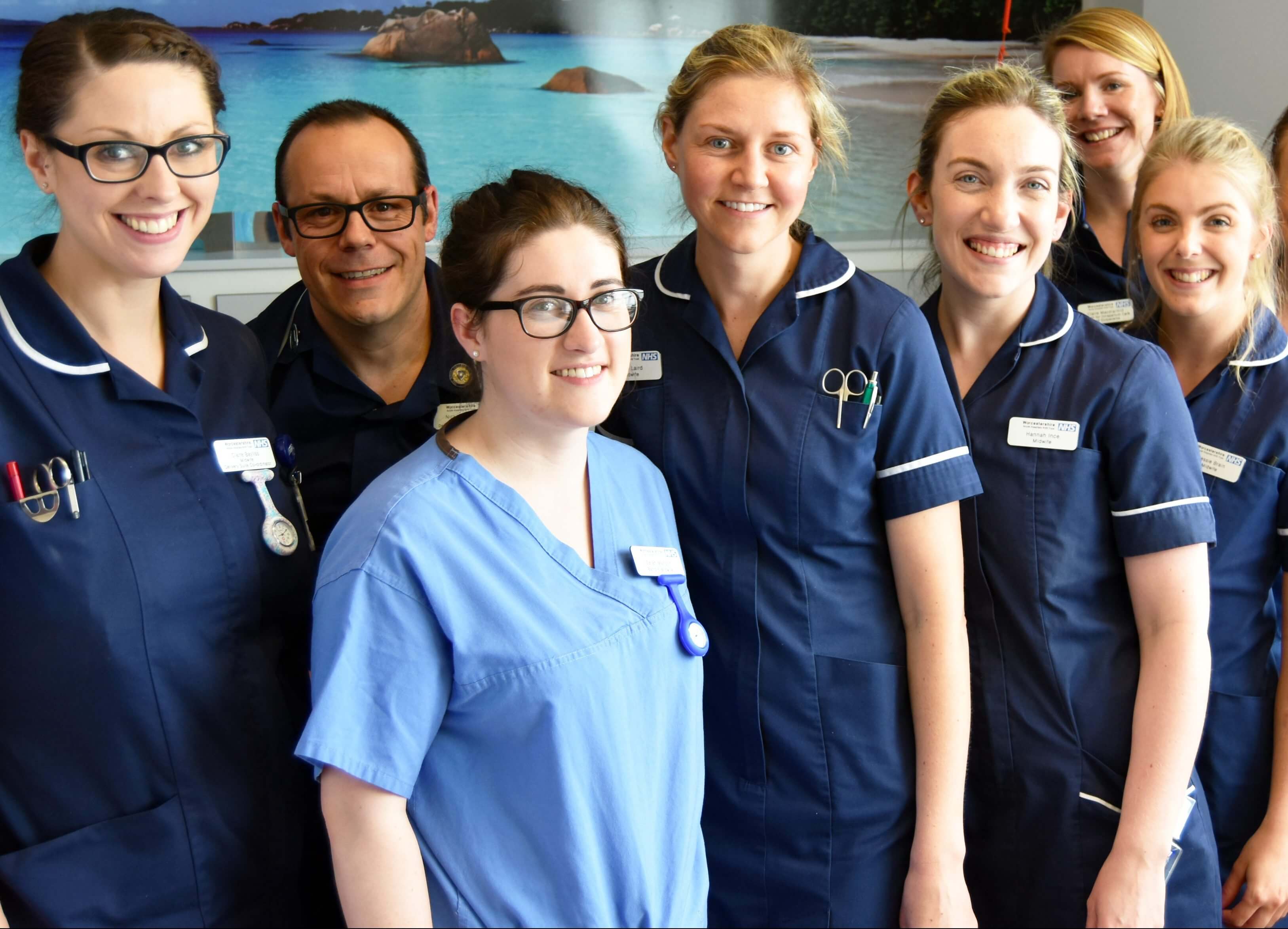 Birthways – which has been created with the help of local mums – brings together all the services responsible for supporting and caring for both parents and their baby throughout the pregnancy journey. The digital service aims to ensure that it's not only easier for people to access high-quality care, but also choose the services most suited to their needs.