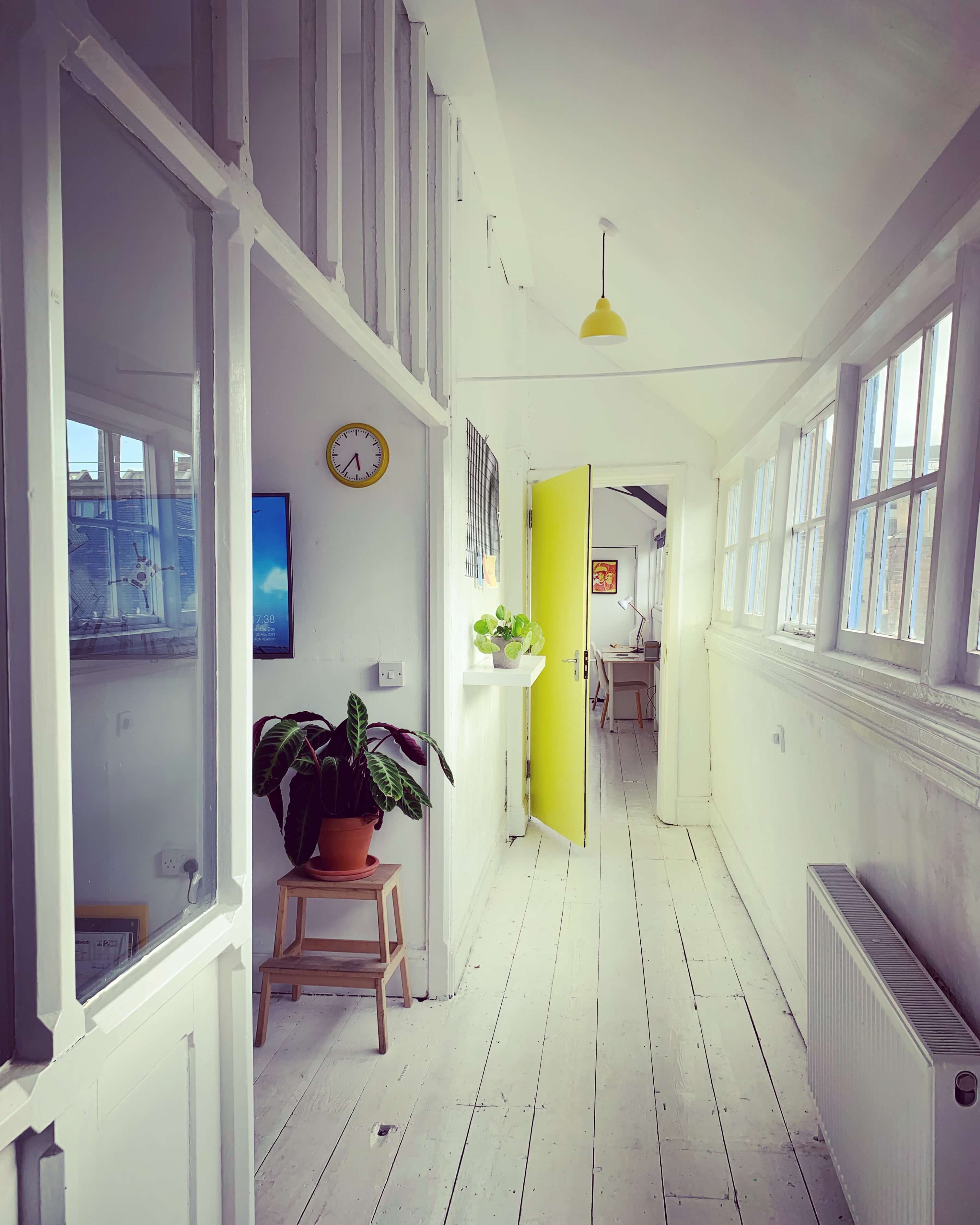 Required.
Part Time – New Business Exec.
£400 pcm – 40 hours a month, 10hr a week, £10 per hour
+10% commission on confirmed client spend for 1st year
(average new client spend in 1st year is £16K).
The role is for finding and creating new business opportunities for Seismik. Seismik is a full service creative studio based in Nottingham city centre.
This will take the form of the following tasks:
Utilising social media messaging (no posting required, just messaging/commenting) to find and create opportunity using facebook, twitter, linkedin, instagram.
Creating targeted email marketing plans based on current projects to generate new leads. E.g. We just finished a large rebrand and website project for an architects firm, it would be a good idea to research similar sized or larger architect firms and contact their head of marketing or directors to offer assistance using that project as an "ice breaker".
Taking all incoming calls to a provided phone.
Help write proposal documents
Attend initial client orientation meetings.
There is the possibly of working remotely for the right candidate although would prefer in-house.
Rudimentary knowledge of digital design processes will be taught but previous experience would be advantageous.
Full training will be provided on all the different services Seismik provides which include: graphic design, animation, website design & production. We also provide a number of support services including adwords management & SEO.
Candidates must have confidence with communication both on the phone and in person.  After a three month probationary period you will have targets to reach that will be reviewed every two months.
As a part time role this would especially suit freelancers who need a stable income, a new parent or recent graduate.
Due to the anticipated volume of applications, we regretfully will only respond to candidates selected for interview.
Please send CV to studio@seismik.co.uk
with subject line "job new biz"